Grums Raw Coffee Hand Scrub
Regular price £16.00 Sale
raw coffee hand scrub + wash
Grums raw coffee hand scrub is a 2in1 hand scrub and hand wash, with a blend of recycled organic drip brewed coffee grounds and pure, natural ingredients. Vegan friendly.
∗ Buff away dry and dead skin cells.
∗ Stimulate blood circulation that decreases inflammations and visible signs of aging.
∗ Improve your skins ability to absorb lotion/cream.
∗ Neutralize bad smells.
∗ Wash and scrub off stubbern dirt.
Upcycled Organic Coffee Grounds
Glycerin
---
Great for: regular/dry skin - Wash + Scrub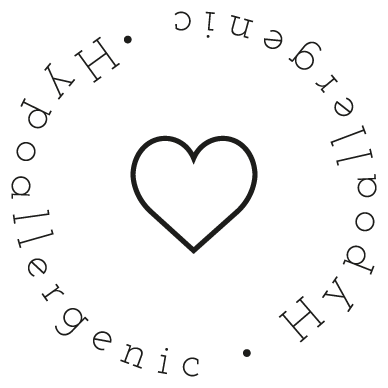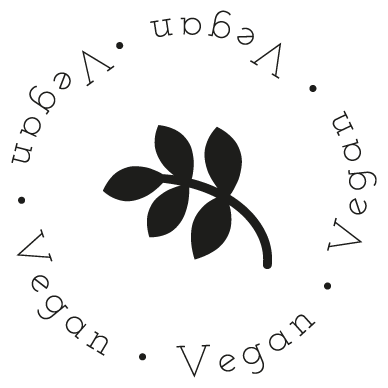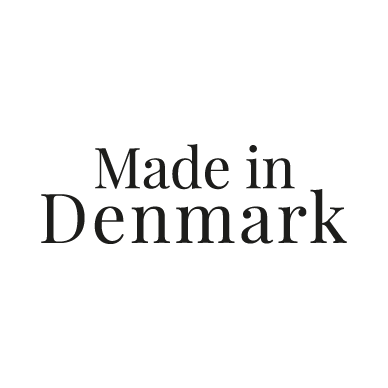 Grums aarhus is a Danish skin care brand, founded in 2016 by three guys from Aarhus, Denmark. Aarhus is our hometown and the center of everything they do. This is where they live, work and brought together the foundations to build Grums.
The team collect the coffee grounds from coffee shop, cafés and restaurants in Aarhus, after which we dry, sort and blend them with natural, high quality ingredients.